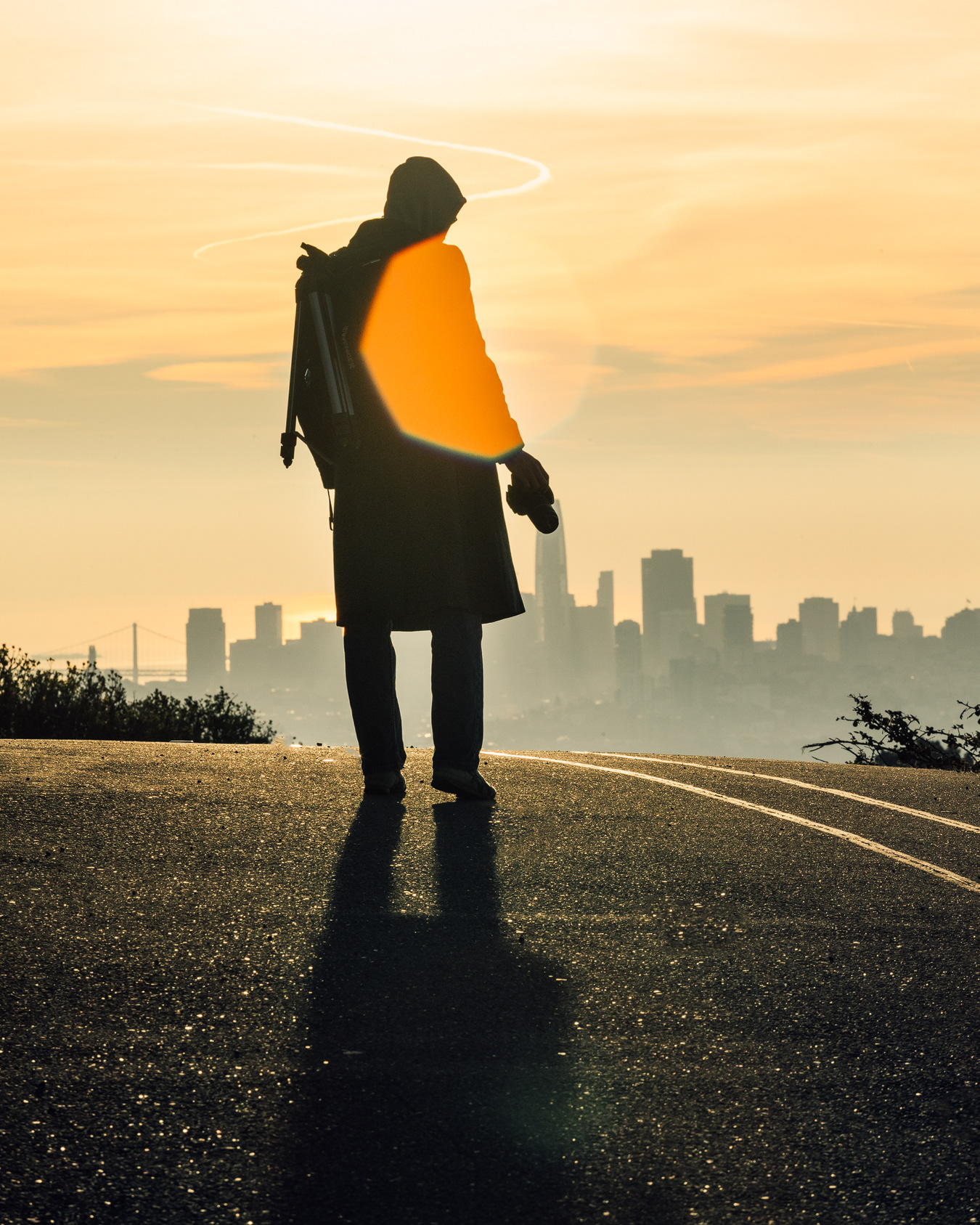 My name is Joshua Cavalier. 
I am a writer, filmmaker & photographer, 
recently graduated on an accelerated track from New York University's undergraduate film & television program. I have written, directed, shot, and edited a diverse range of visual work, from short films and documentaries to commercial content for brand name clients. I am fortunate to have had my work recognized online as well as screened at film festivals across the country.
If you would like to collaborate on a project, would like a quote for a job, or simply want to talk, please send me an email at jcc728@nyu.edu o
r fill out the form below.