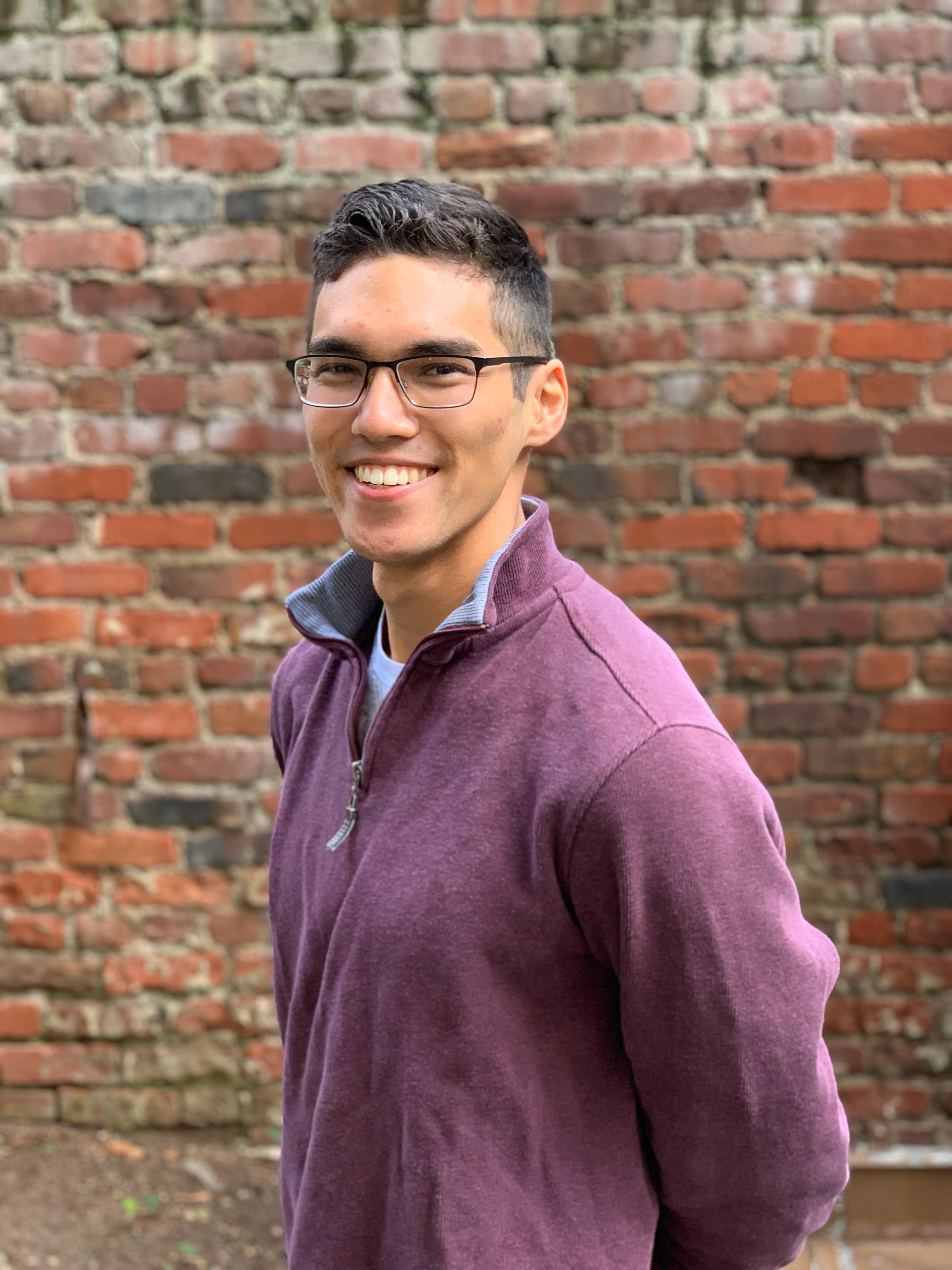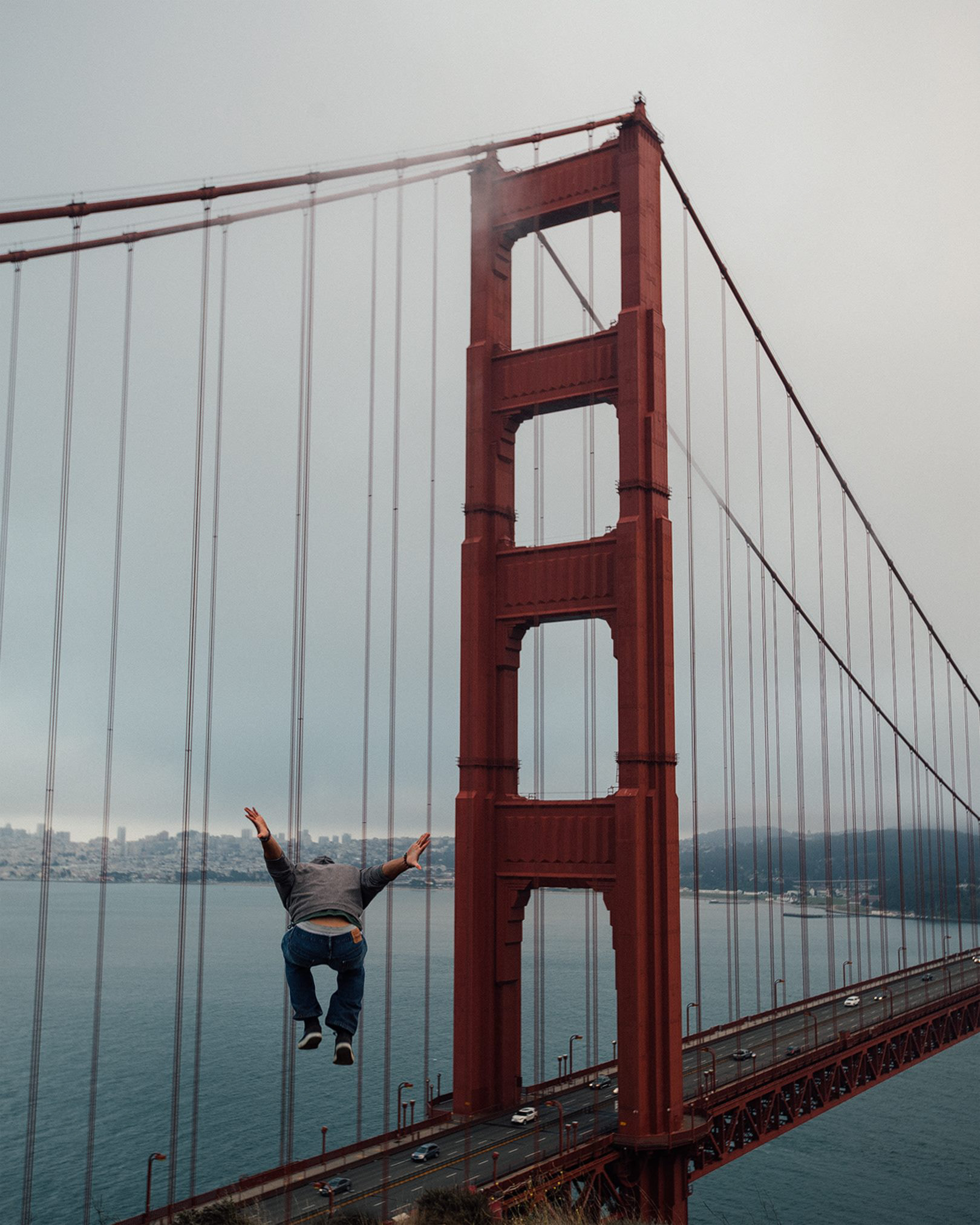 My name is Joshua Cavalier. I am a writer, filmmaker & photographer currently based in the San Francisco Bay Area. I am fortunate to have had my work recognized online as well as screened at film festivals across the country.
Professionally, I work as the in-house video designer at AspireIQ, where I spearhead commercial video productions, perform principal post-production services, and work with social media influencers to build high-performing ad content for brands such as Samsung, CommonBond, Aura Frames, Asana Rebel, Babbel, and more.
If you would like to work together on a project or simply want to talk, please send me an email at

j
cc728@nyu.edu

o
r fill out the form below.